Young Endoscopist Platform
 >
Let's introduce the YEP…
 >
The YEP, or Young Endoscopist Platform, represents a group of enthusiastic and dynamic young gynaecological surgeons. It is part of the ESGE structure and focuses on networking and professional development initiatives for future endoscopists.
By creating the Young Endoscopists Platform, the ESGE's goal is to strengthen the search for new methods and practices in endoscopy, and to bring expertise and know how together. The goal of the YEP is to establish and maintain a working group of willing and capable junior members:
To further develop training in Endoscopy in Europe.

To give junior contribution to new developments, projects and research in endoscopy.

To have close cooperation with organizations such as the ENTOG and national society initiatives, i.e. the DGGG "Junges Forum" in Germany.
And strengthen your endoscopic skills
 >
Become a young endoscopic expert
 >
Connect with your peers
If you want to apply for YEP membership, the following conditions should be met:
 >
You must be a young gynaecological endoscopist: 

a doctor who is currently a trainee in obstetrics and gynaecology 

or 

a specialist who has completed his/her specialist training in gynaecology and obstetrics no more than three years ago.

You need to be registered as a resident ESGE member or a regular

ESGE-Member

.
 >
Once your membership is accepted, ESGE elects a national representative (*).
 >
Represent your nation, with support by the national trainee organisation (or Senior Society if trainees is non-existent).

A nation can only be represented by 3 young doctors at any point in time, whilst respecting the status of the appointed national representatives.

ESGE Corporate Membership Societies will have the right of first proposal for the representation of their respective nation.

When the member fails to continue to fulfill the qualifications for the YEP membership, he/she shall be withdraw at the next annual meeting.
(*) In case of acceptance, your picture and your short cv will be published on our YEP webpage.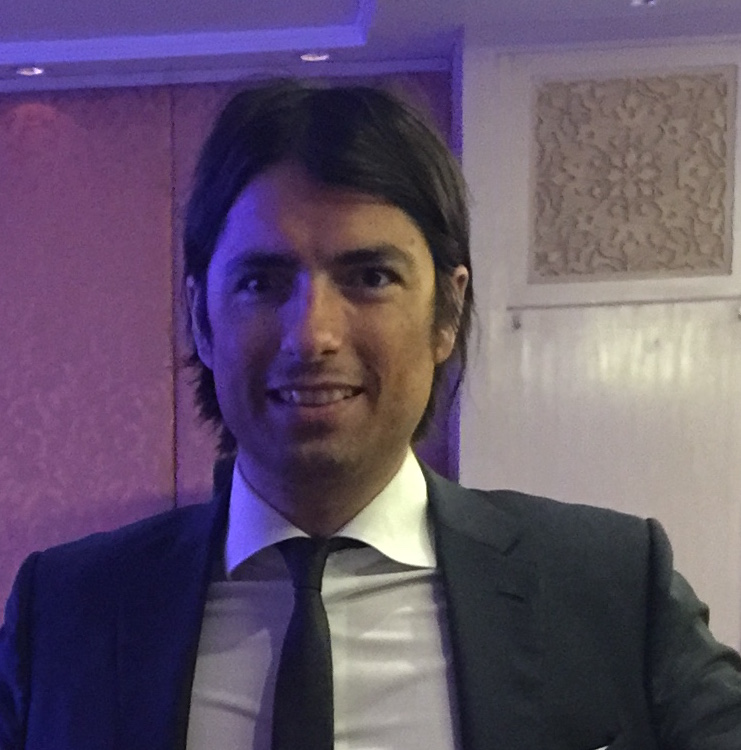 >
YEP Chair             Dr. Helder Ferreira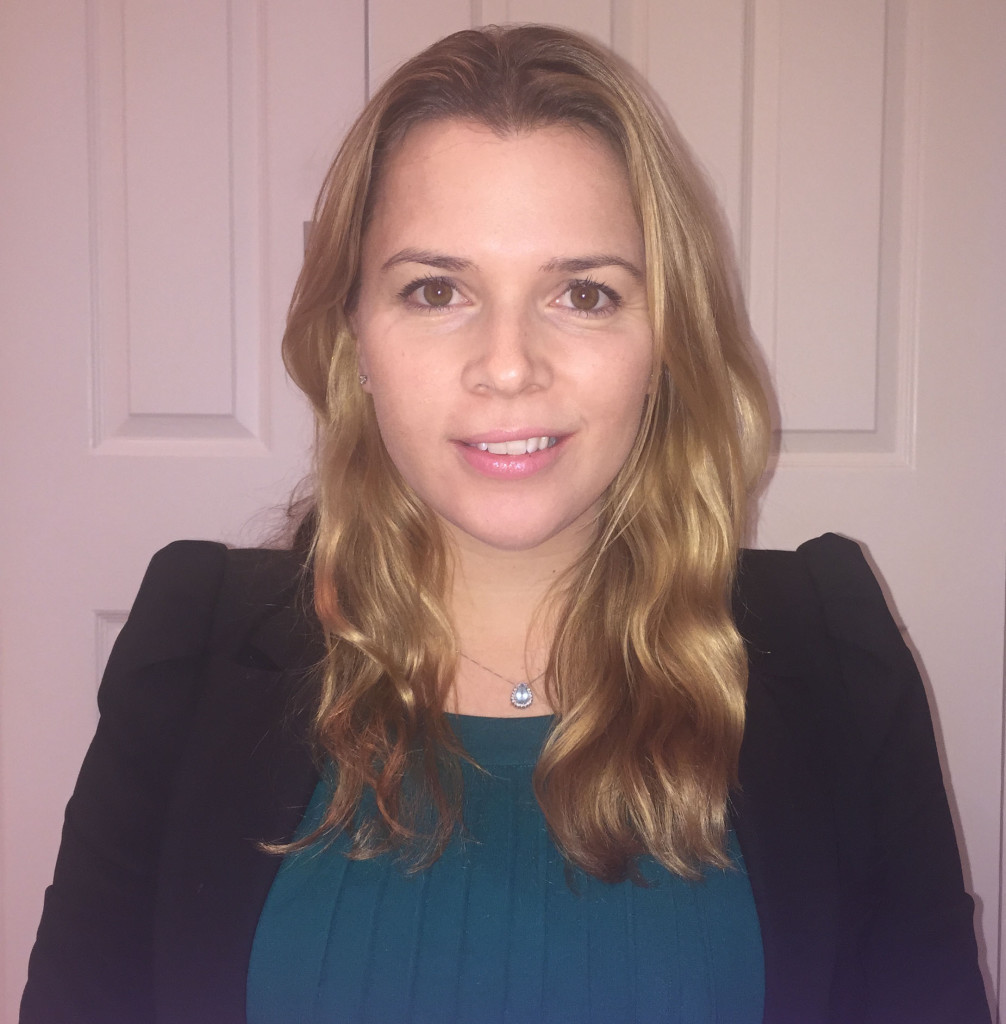 >
YEP Chair             Dr. Karolina Afors
 >
Return completed file to centraloffice@old.esge.org